This post may contain affiliate links.* As an Amazon Associate I earn from qualifying purchases. Click here to read our affiliate policy.
Estimated reading time: 19 minutes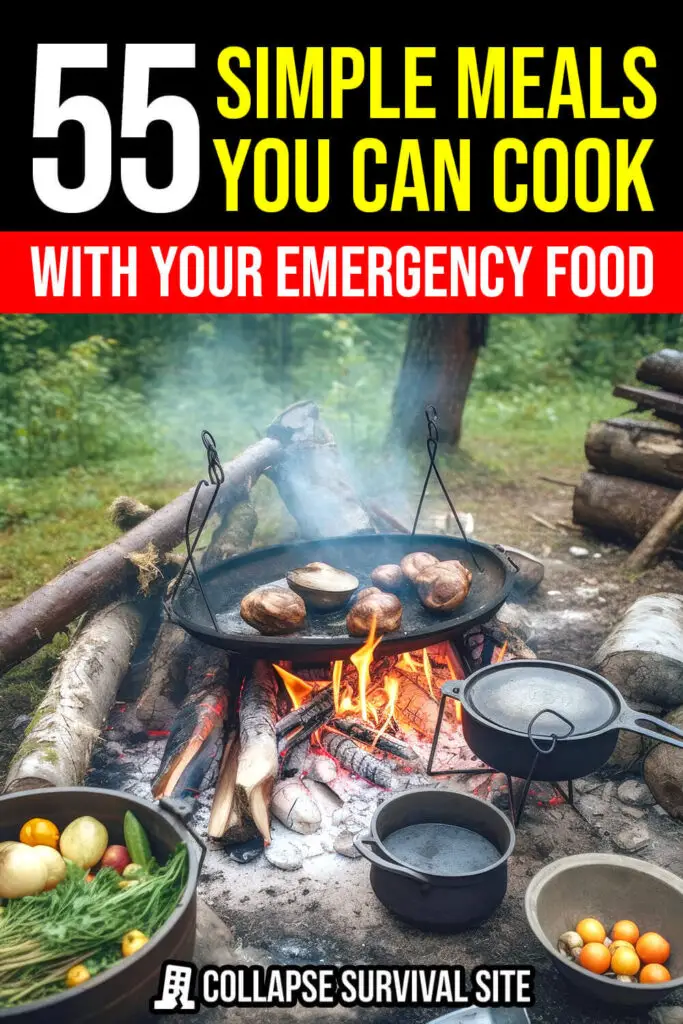 Oftentimes, when people come to the realization that civilization is going to collapse in their lifetime, they panic. Some people do nothing, like deer in the headlights. Other people do too much, like running to the store and filling their carts with all sorts of foods.
That's why I did back in 2009. I was convinced that the economy was going to collapse and that we were going to live through the second Great Depression. (We still are—I was just off by a couple decades.) So I went to the store and bought all the standard stuff: beans, rice, flour, oats, pasta, sugar, etc.
Unfortunately, I had no idea what to do with it. I didn't know how to store it properly, and even if I had known, I didn't know how to cook with it. Like many modern Americans, most of my meals came from canned or boxed foods that you simply open, heat, and eat. To me, cooking from scratch was something people only did on Little House On The Prairie.
If you're new to cooking from scratch, don't worry. It's not as hard as it sounds. As long as you can follow a recipe, you'll be fine. In this article, I'm going to list a bunch of recipes that you can make using survival foods like beans, rice, flour, and so forth. Ideally, you'll want to either print the recipes or buy a cookbook that relies on shelf-stable ingredients.
If you aren't someone who does a lot of cooking from scratch, it would be wise to practice now while you can still order a pizza if you mess up the recipe.
Want to save this post for later? Click Here to Pin It On Pinterest!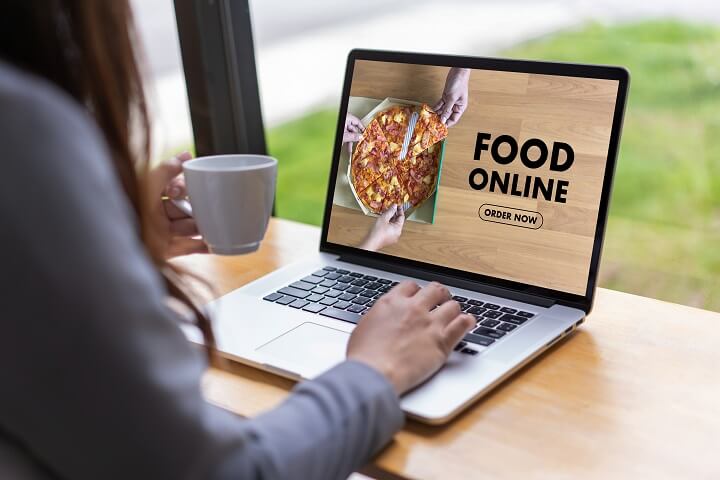 Some people complain that they're too busy to cook from scratch. I understand that. We live in a fast-paced world, and everyone is busy nowadays. You don't have to cook from scratch every single day, but if you're determined, you can find time to make at least one from-scratch recipe per week. It's not a lot, but once you're forced to use your emergency food, you'll know what to do.
Before we get to the recipes, let's talk substitutions. It may change the taste and overall appearance of a recipe, but you can make it work. This is why you'll want to have plenty of spices and seasonings in your pantry to help make up for missing fresh ingredients.
Eggs can be substituted with applesauce, powdered eggs, or a combination of 1 teaspoon of baking soda mixed with 1 tablespoon of vinegar. Another great substitute is 3 tablespoons of aquafaba, which you'll probably have a lot of since it's the liquid in canned beans.
Milk can be omitted and replaced with almond milk, evaporated milk, or canned coconut milk. In some cases, depending on the recipe, you can use water.
Butter is easy to omit. Use applesauce, ghee, olive or vegetable oil, or shortening.
For more ideas, I recommend getting a copy of The Food Substitutions Bible. Now on to the recipes…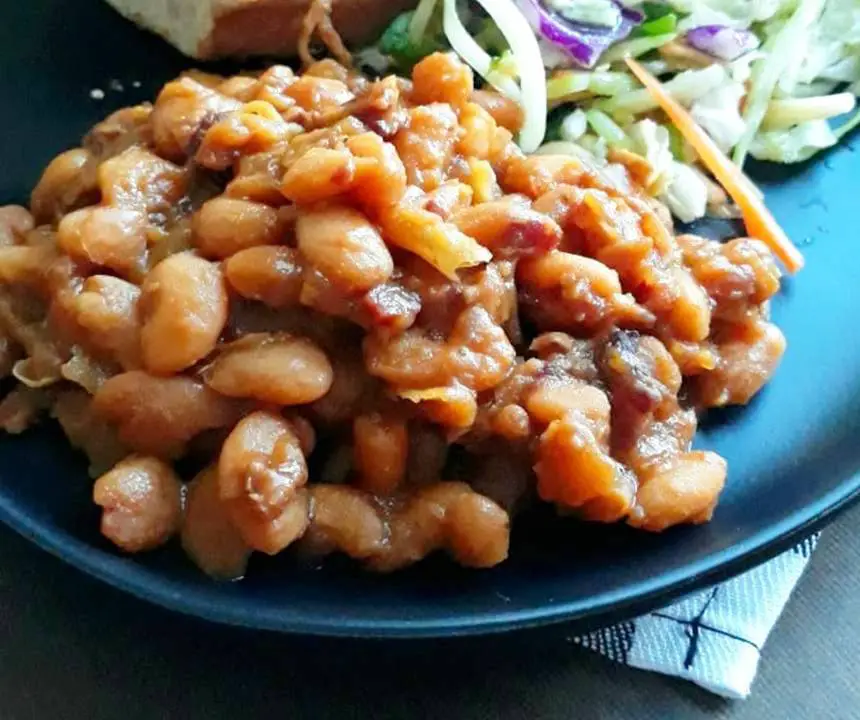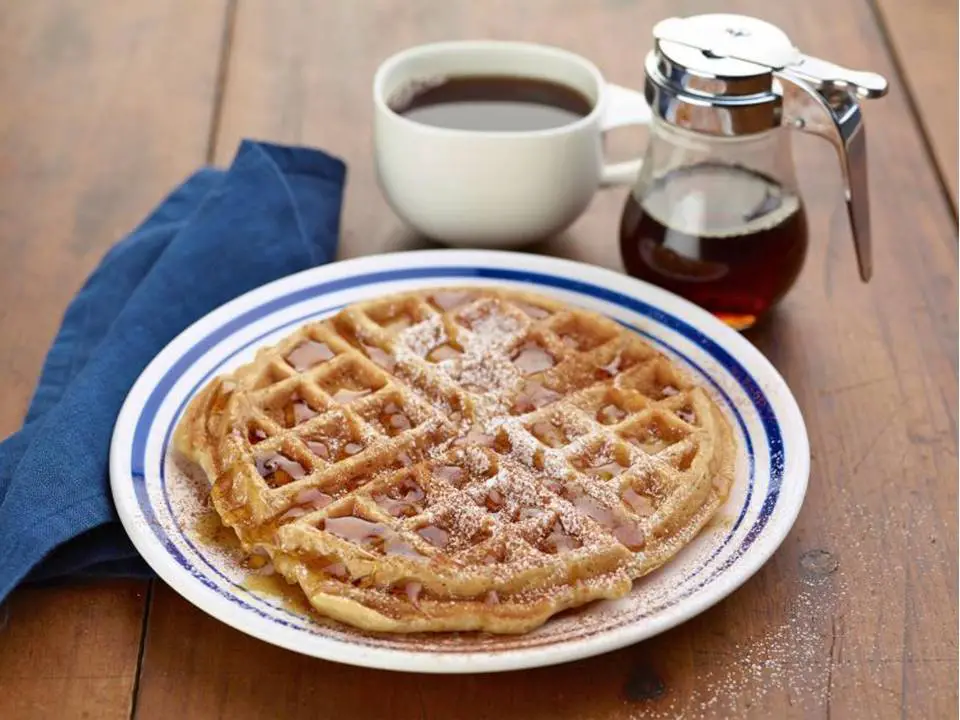 This is a Native American recipe that was passed along to pioneers.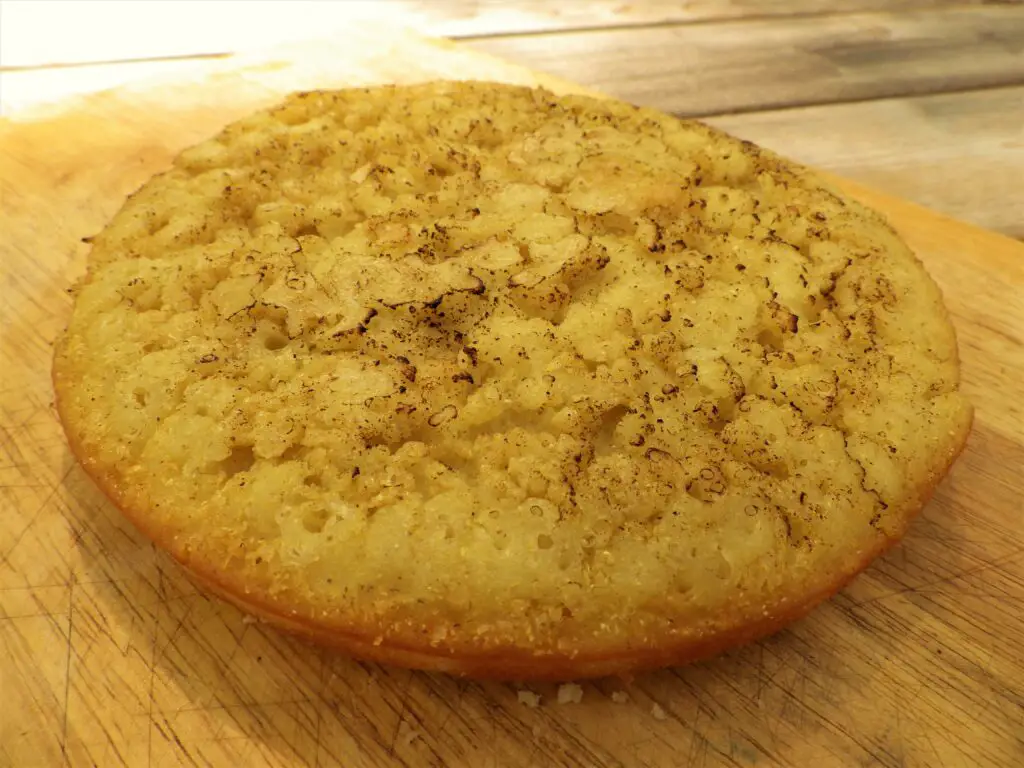 You can use canned cheese in place of the shredded cheese, or skip the cheese altogether.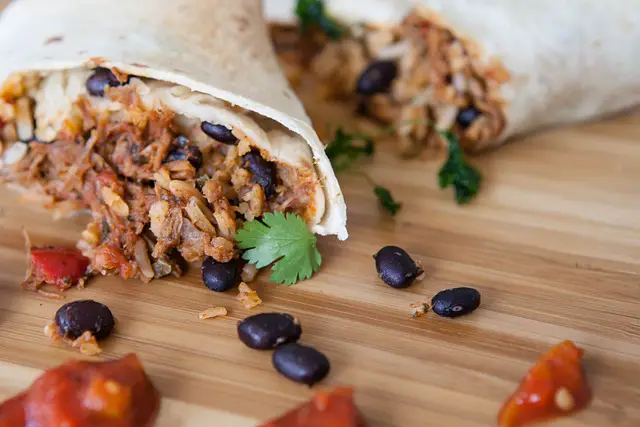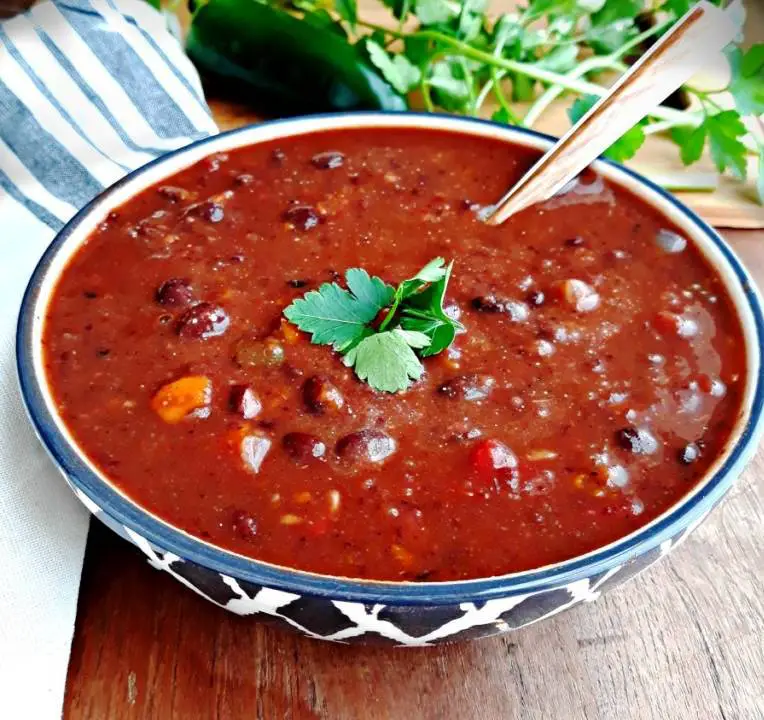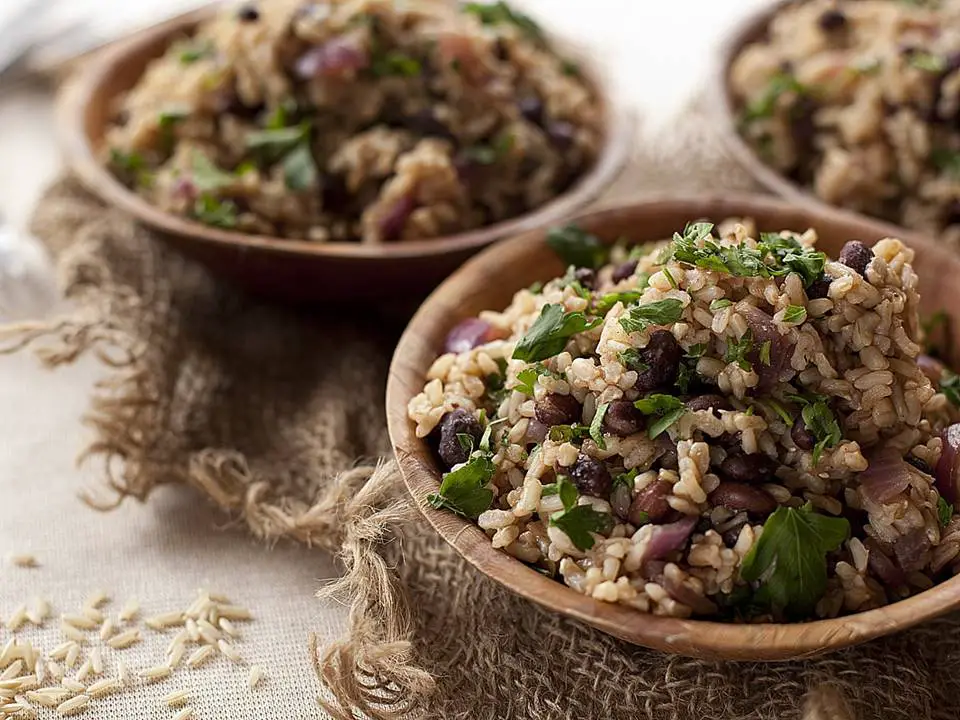 Or another freeze-dried fruit could work in this recipe.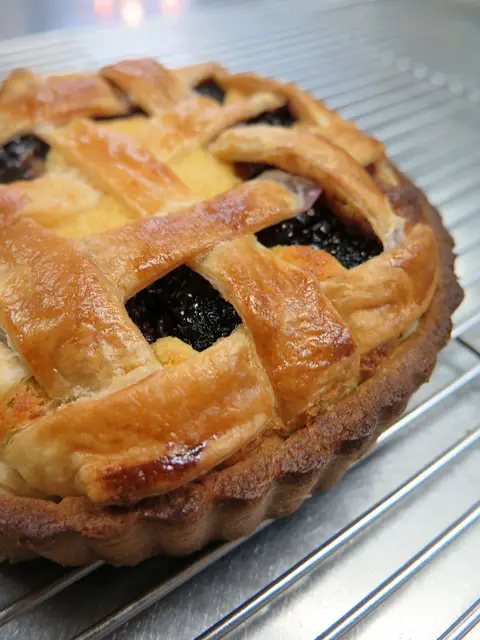 Can be made without mayo and egg. Use one of the egg substitutes, like the bean juice option.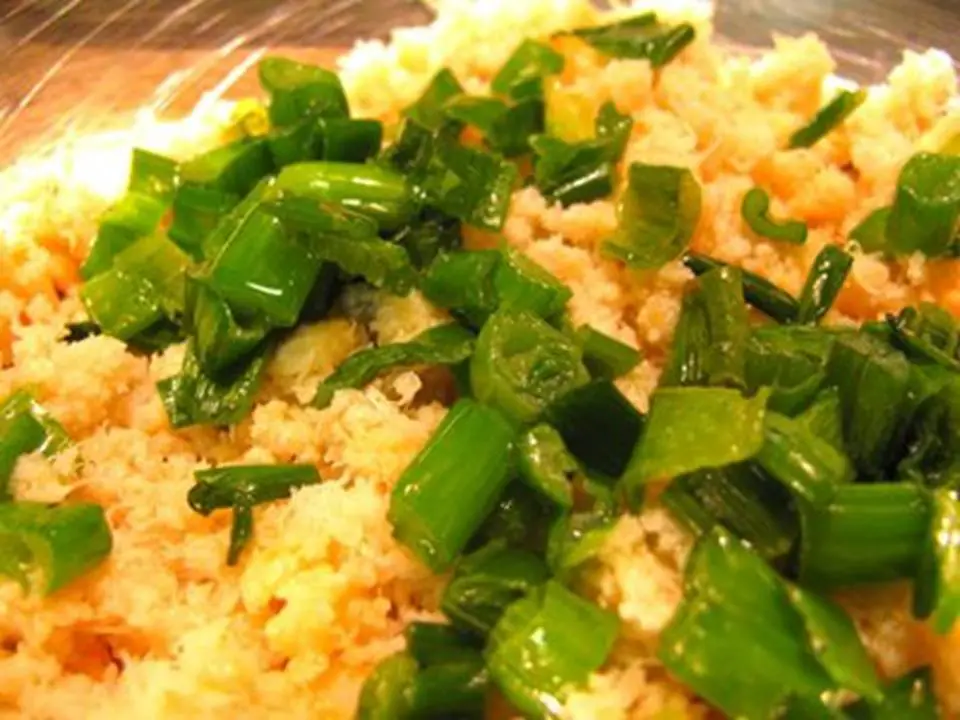 Skip the chicken or used canned.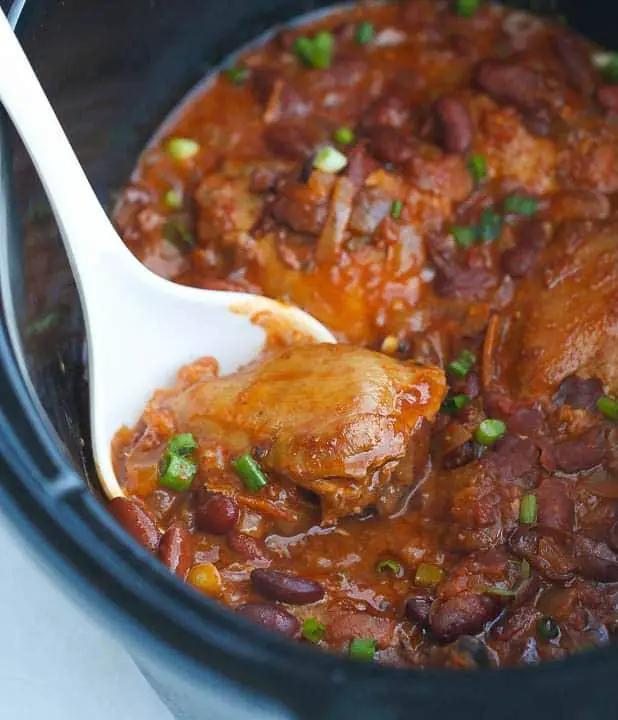 This recipe will require some quick subs, use chicken brother, canned veggies and canned chicken. The dumplings can be made with flour and water or use a milk substitute.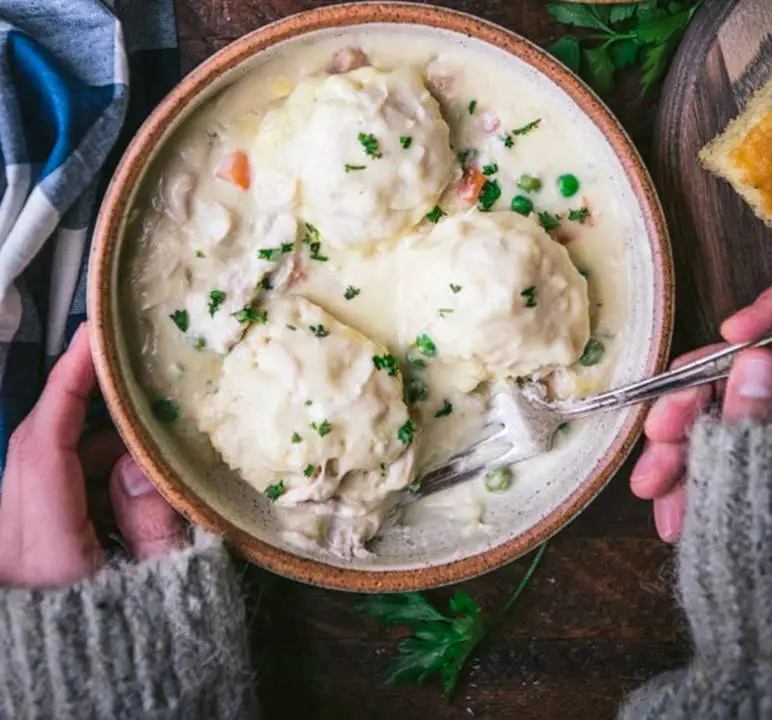 Using canned chicken in place of fresh.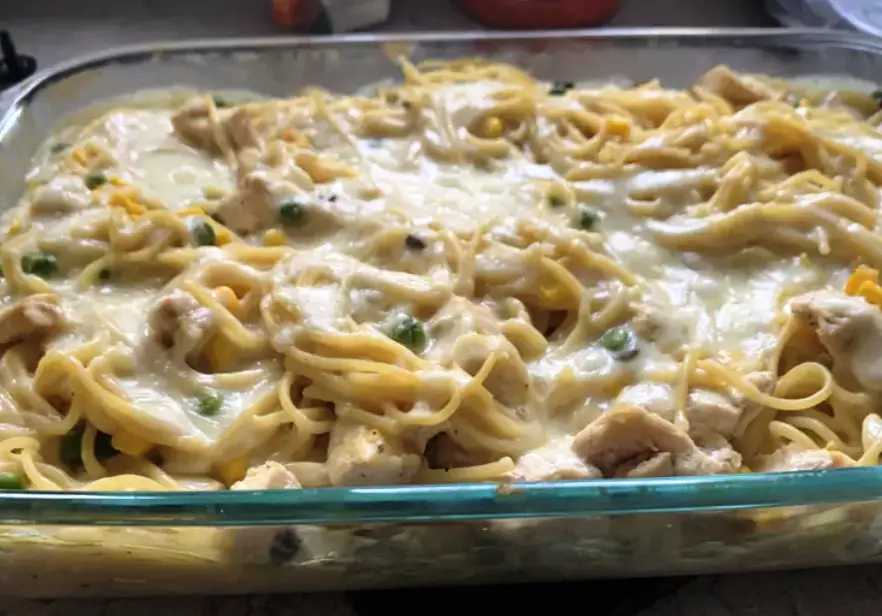 With canned chicken instead of fresh.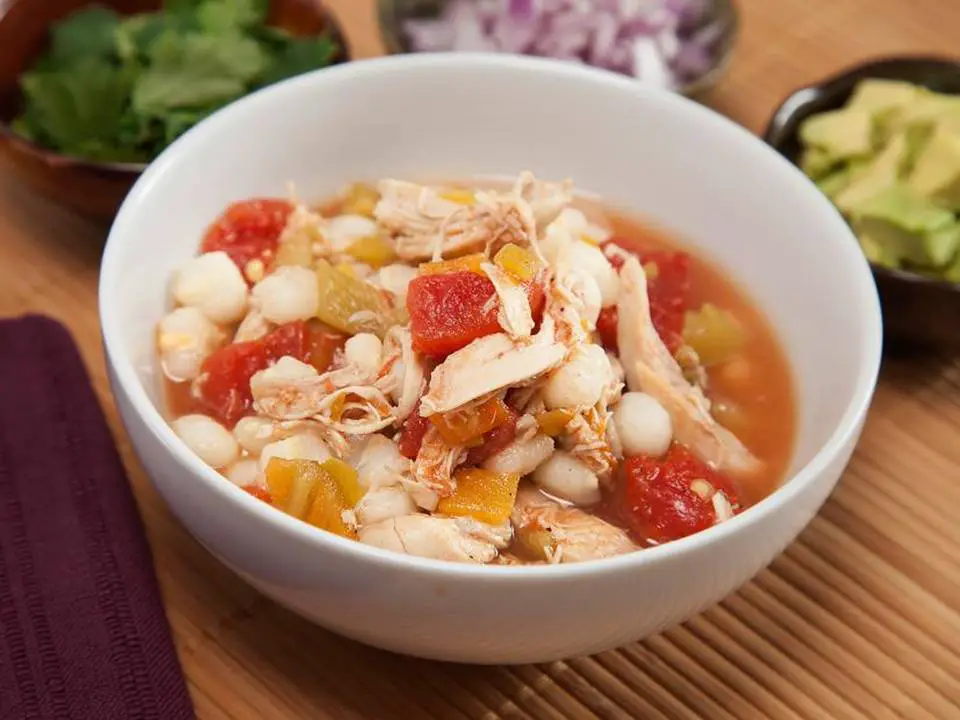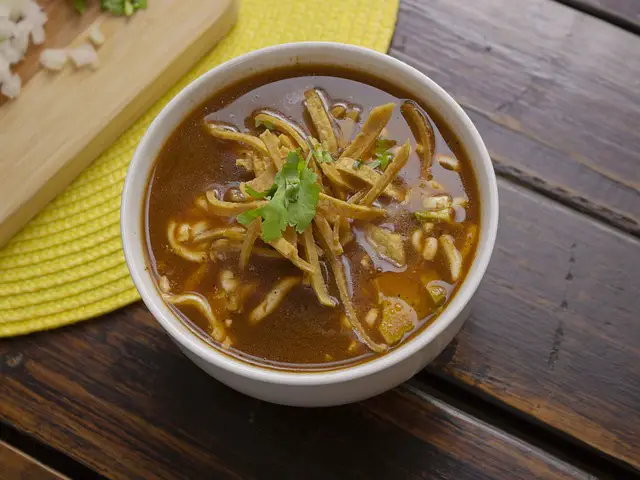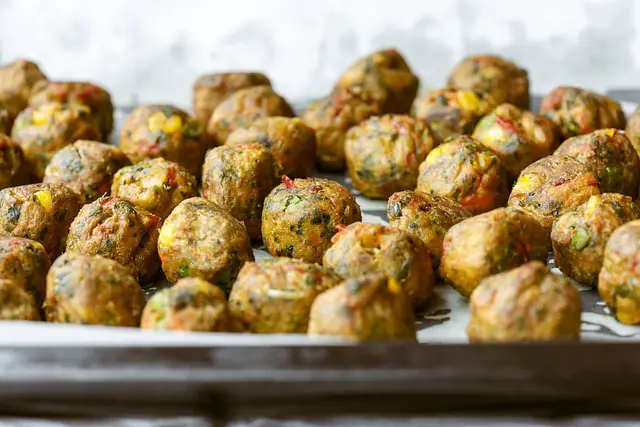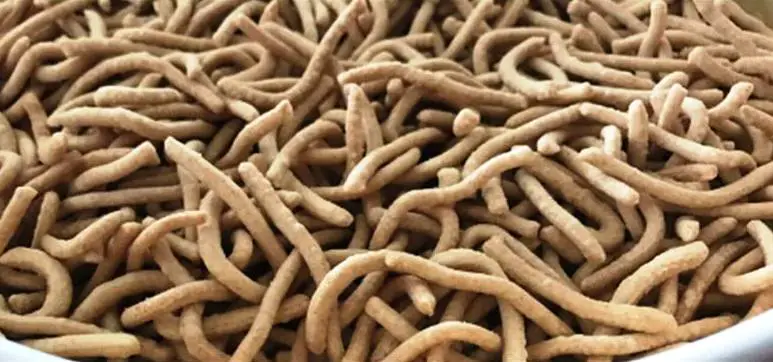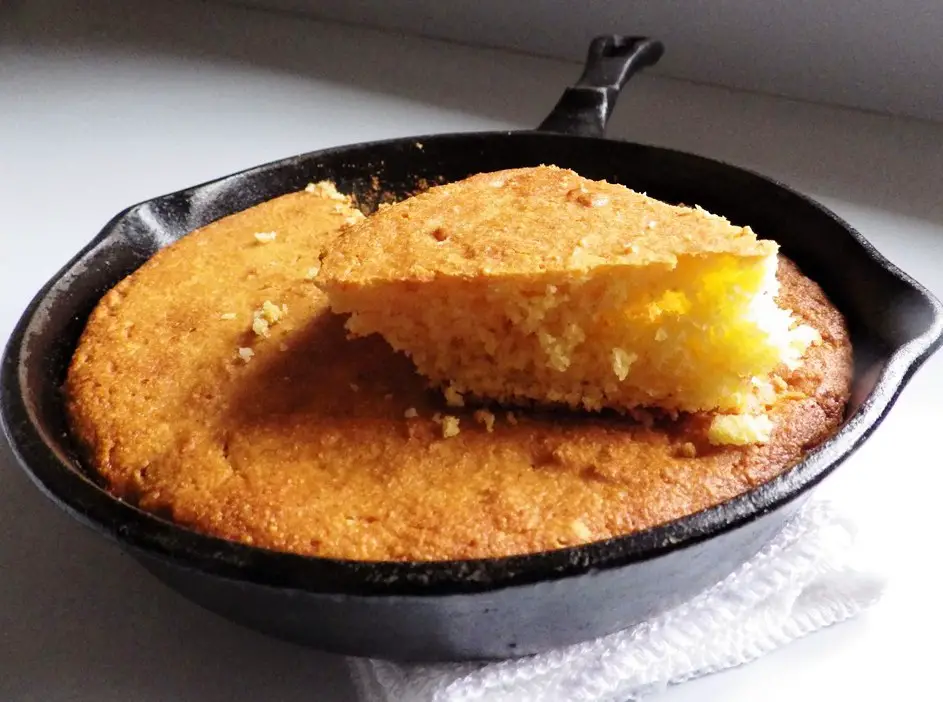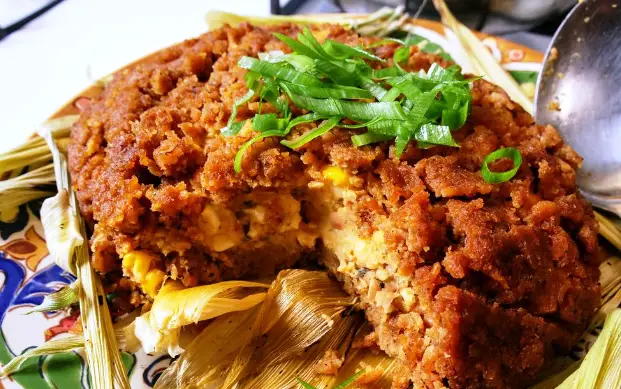 This is a basic recipe you can dress up or down any which way you want. If you really want to make it easy, open a can of cream of chicken and mix in some canned veggies and a little water if necessary.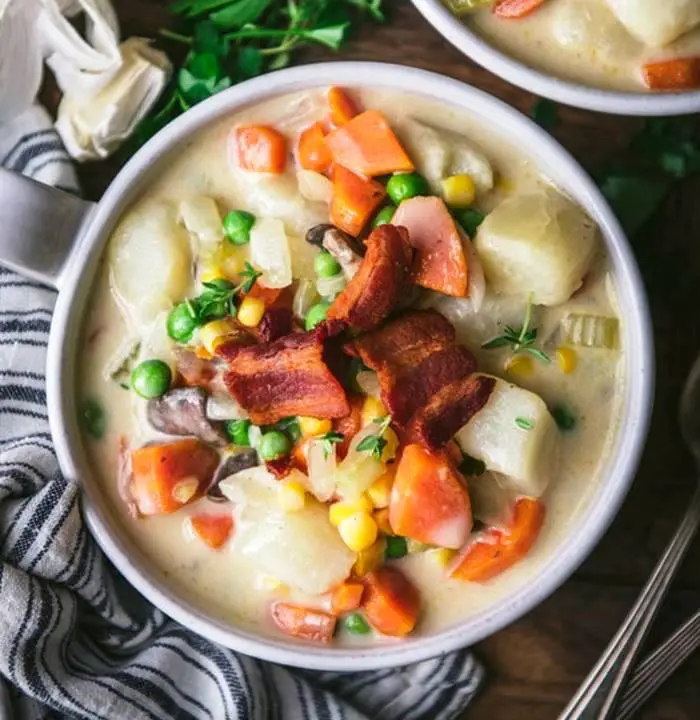 Could be dressed up with whatever dried fruit you have in the pantry.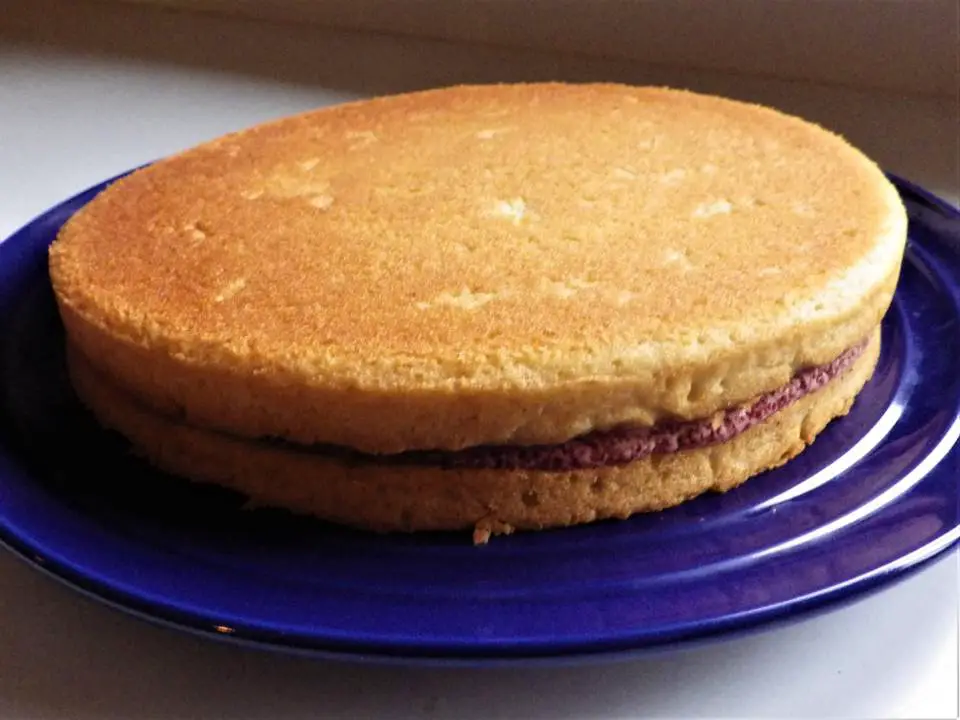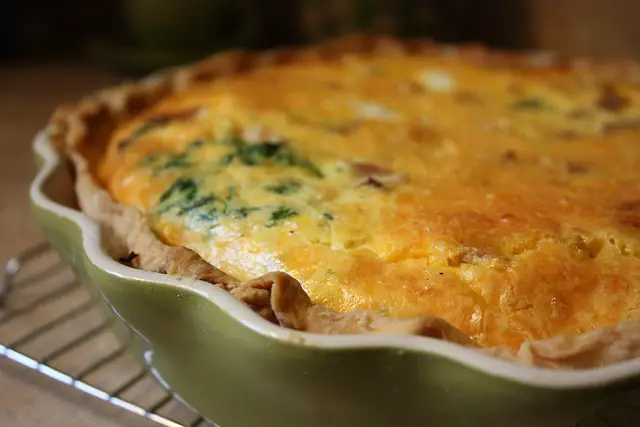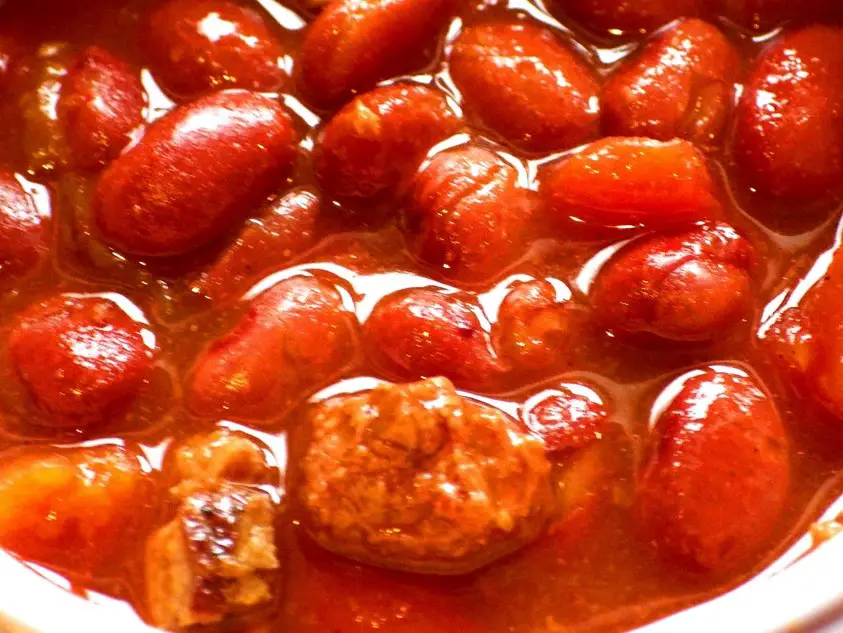 Use it as bread, stuff it or eat it plain.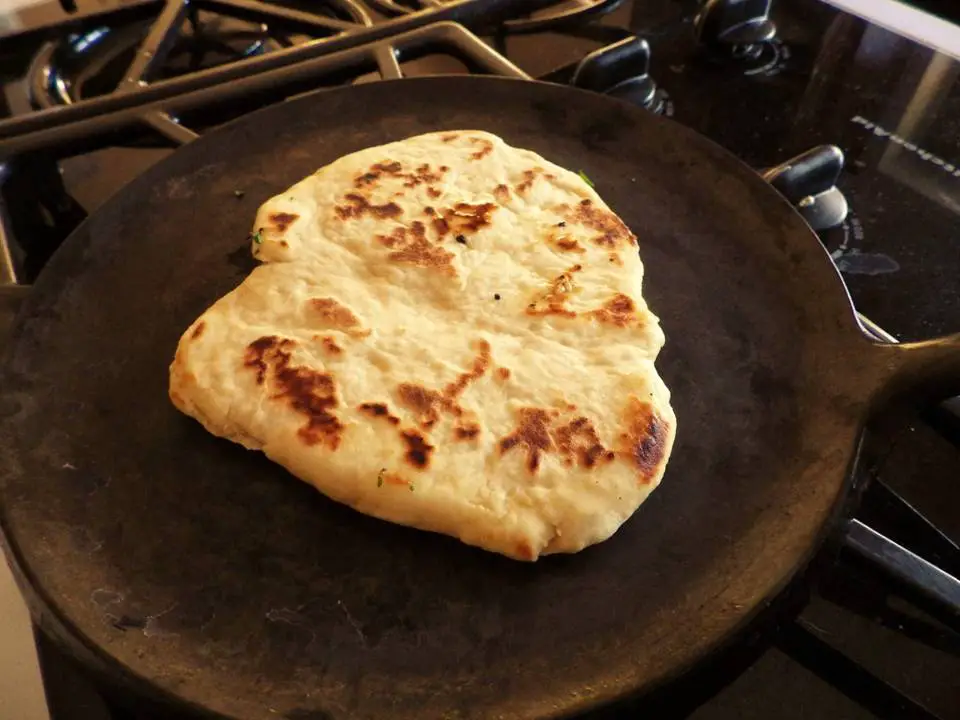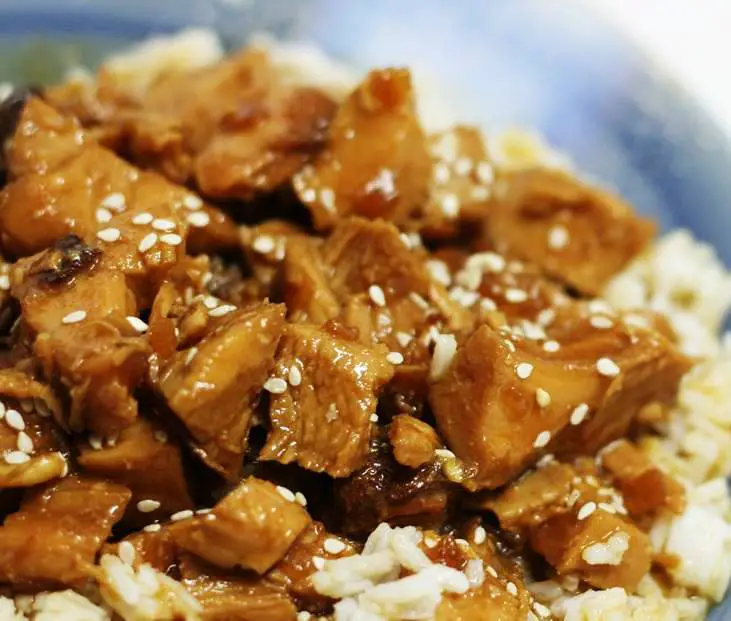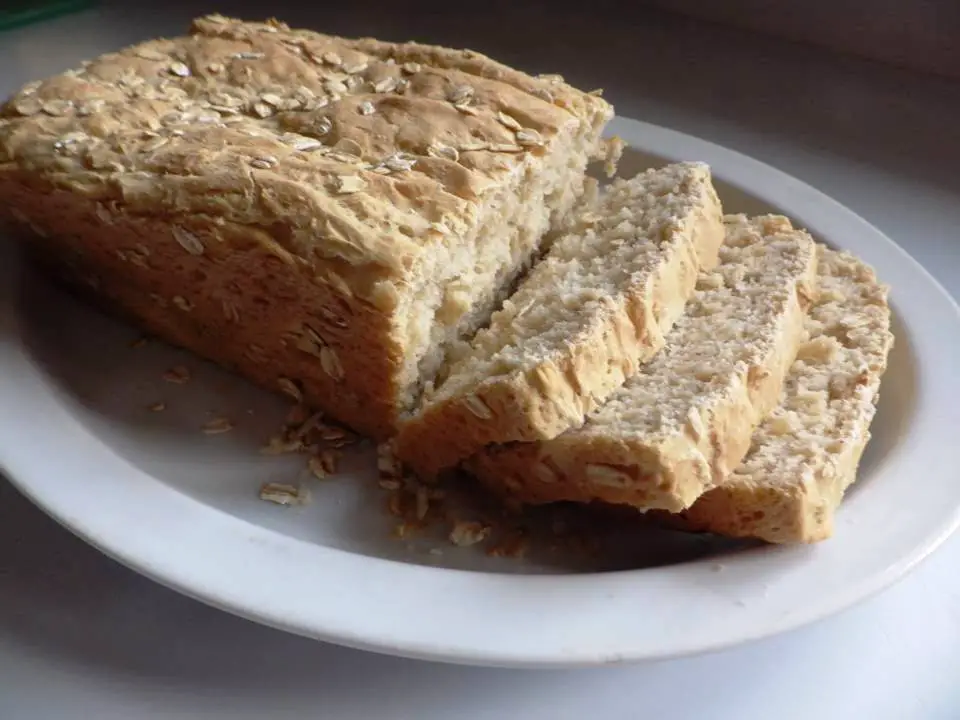 There are many variations of this recipe you can use depending on what's in your storage.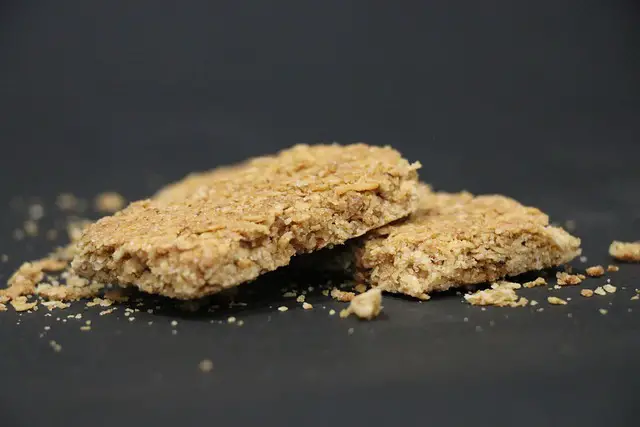 Can be made with canned meat of your choice or no meat at all.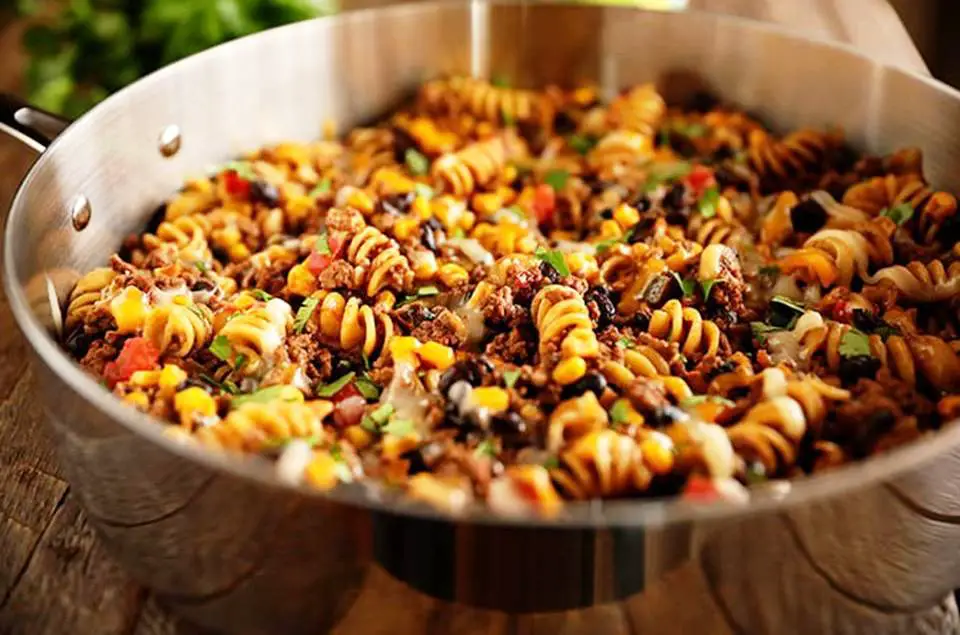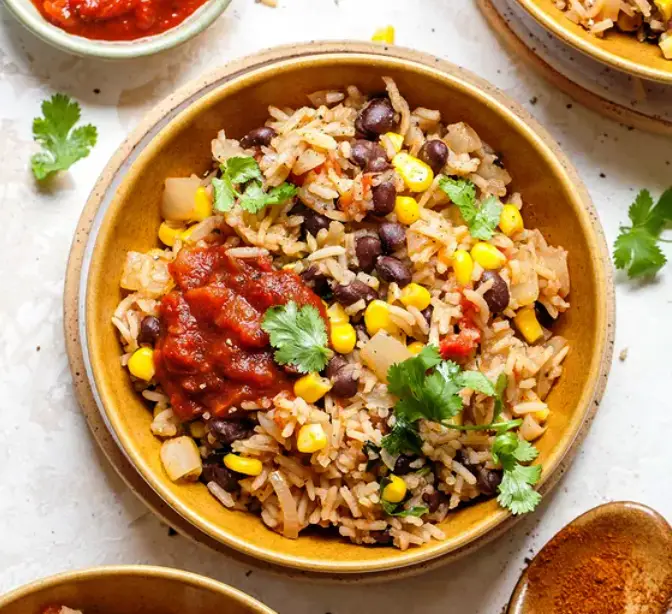 You can skip the fresh veggies and used canned tomatoes.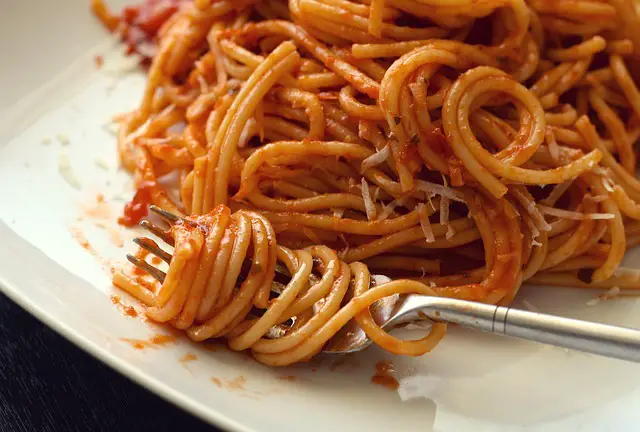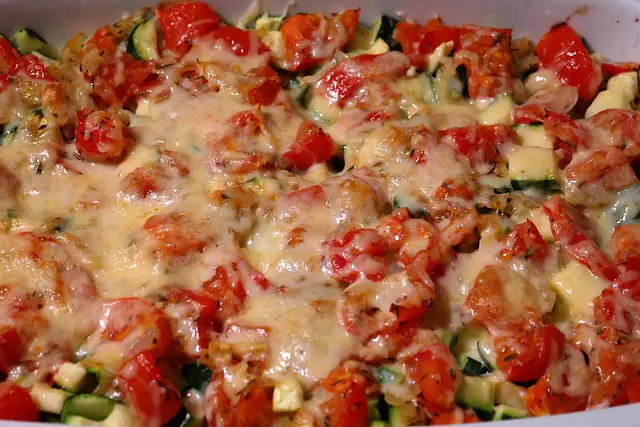 You can use dehydrated onions for flavor.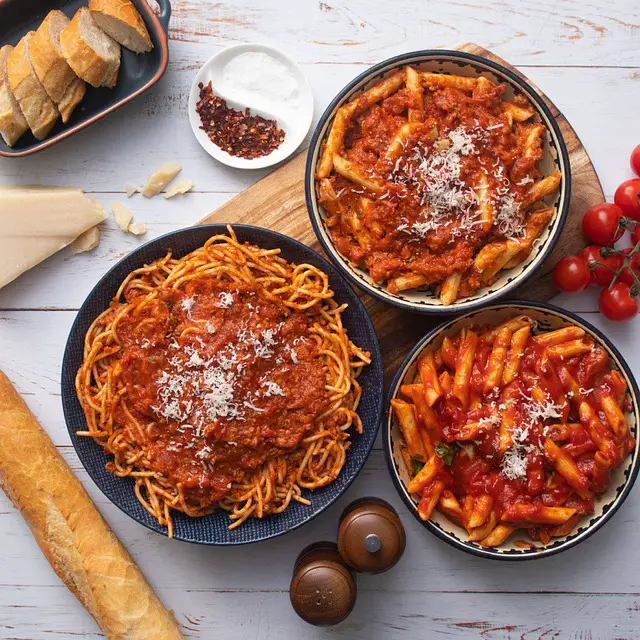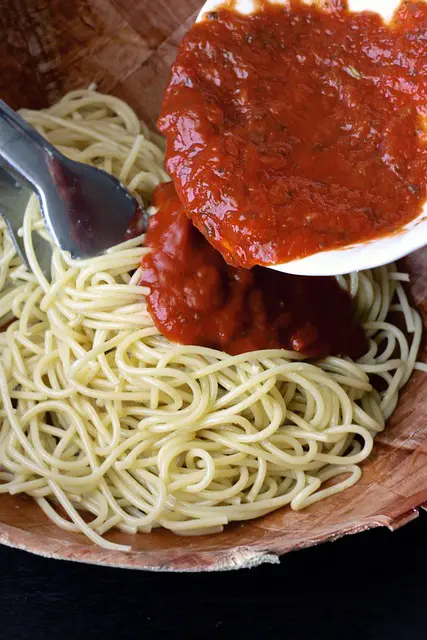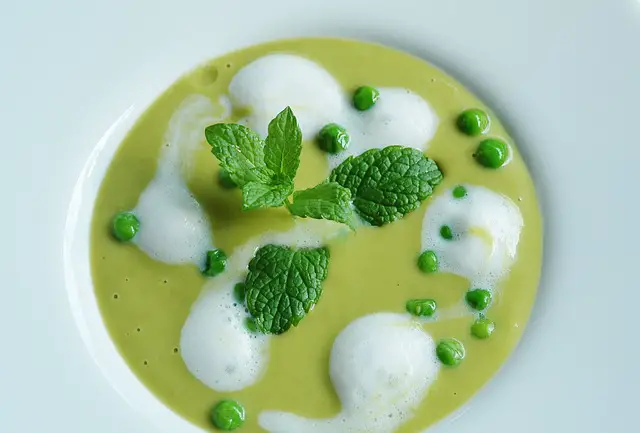 You can eat this with fresh tortillas for a quick meal.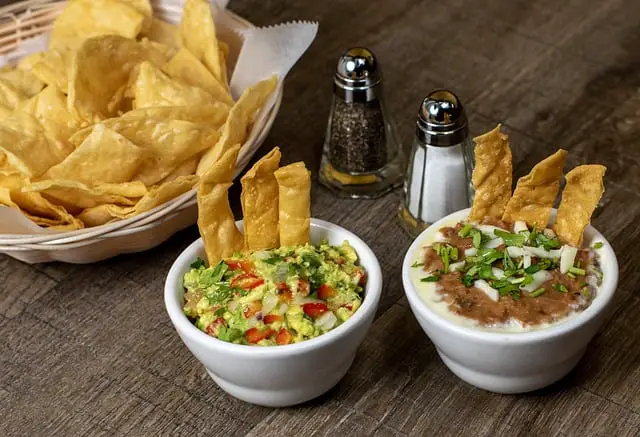 Make a pizza with whatever ingredients you have on hand—you don't always need cheese. Barbecue sauce with canned chicken is an option.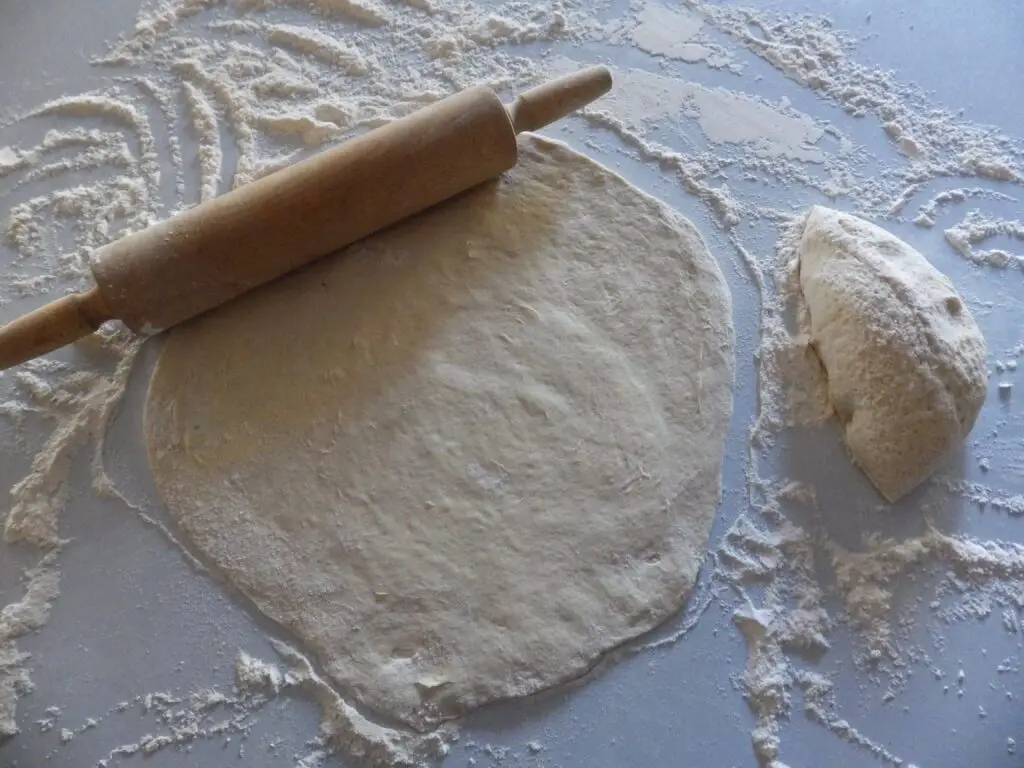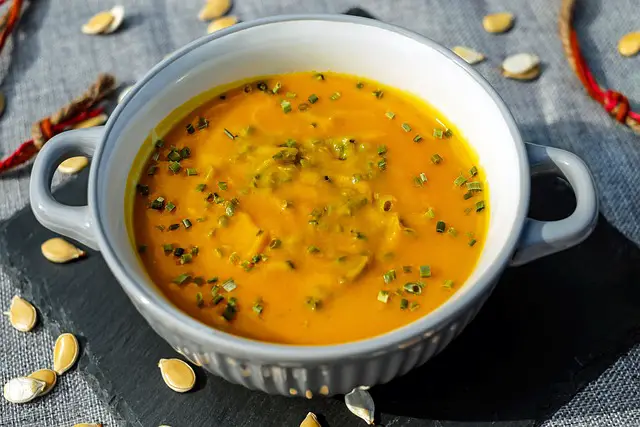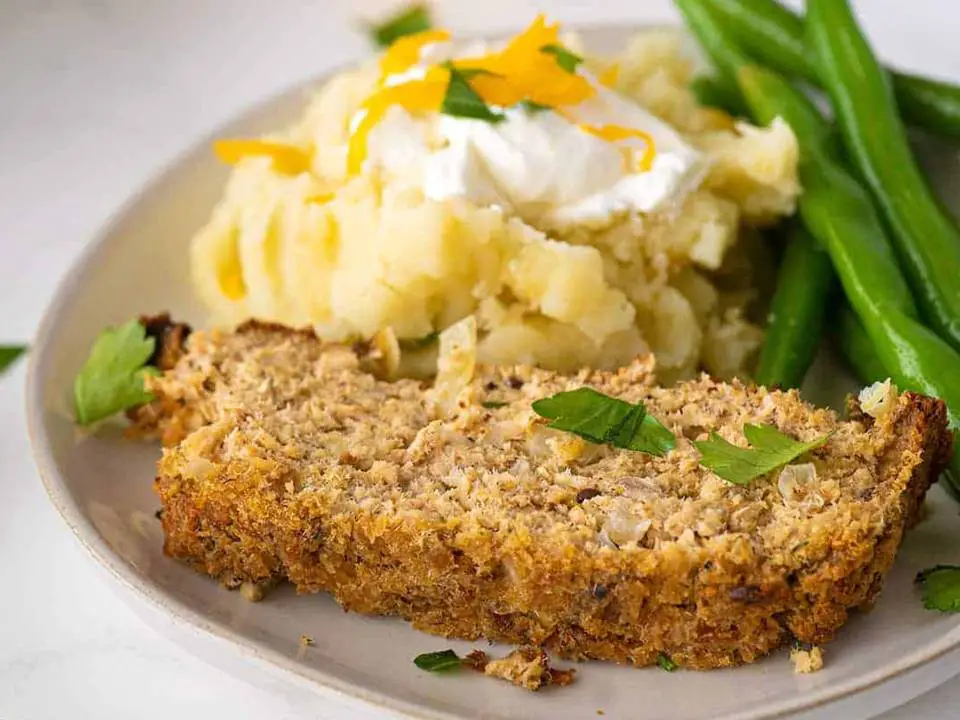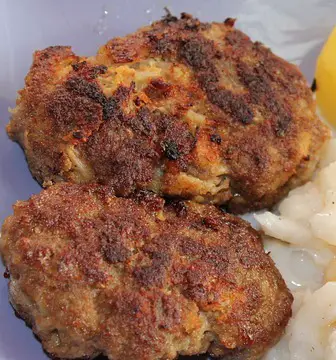 Canned sausage is the trick here. You can substitute for another canned meat if you would like.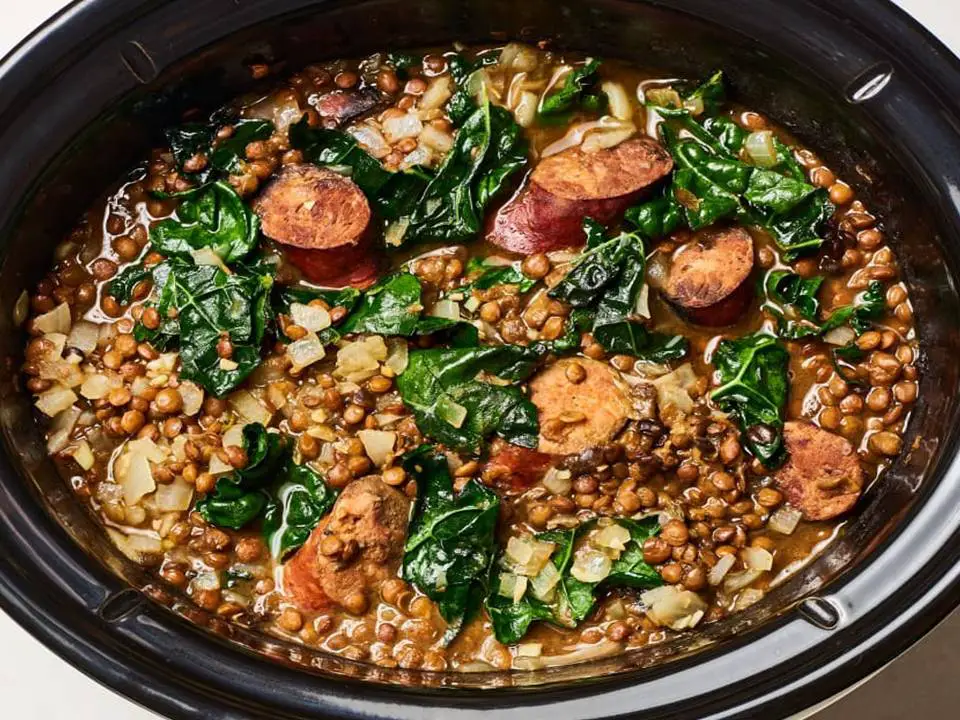 Easy enough to omit the eggs.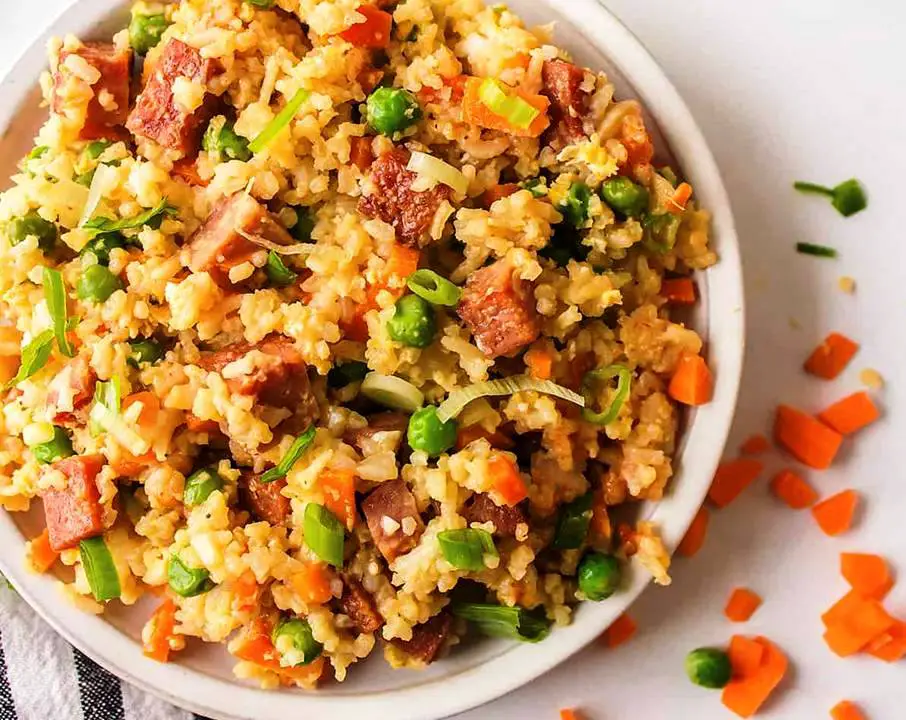 Use canned spinach and dried tortellini.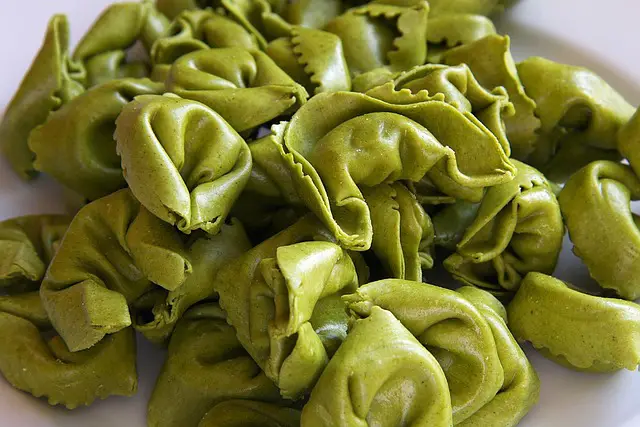 Omit the ground beef and use canned chicken. 
This can be used for pizza, spaghetti or in any of your other recipes.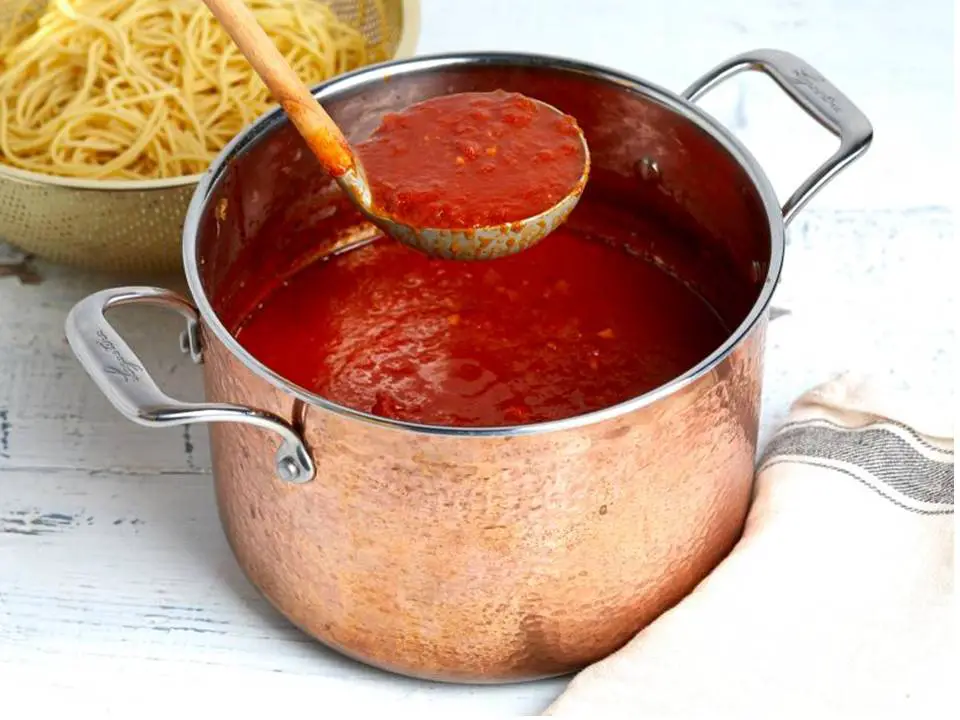 This is a quick and easy tortilla recipe you can use.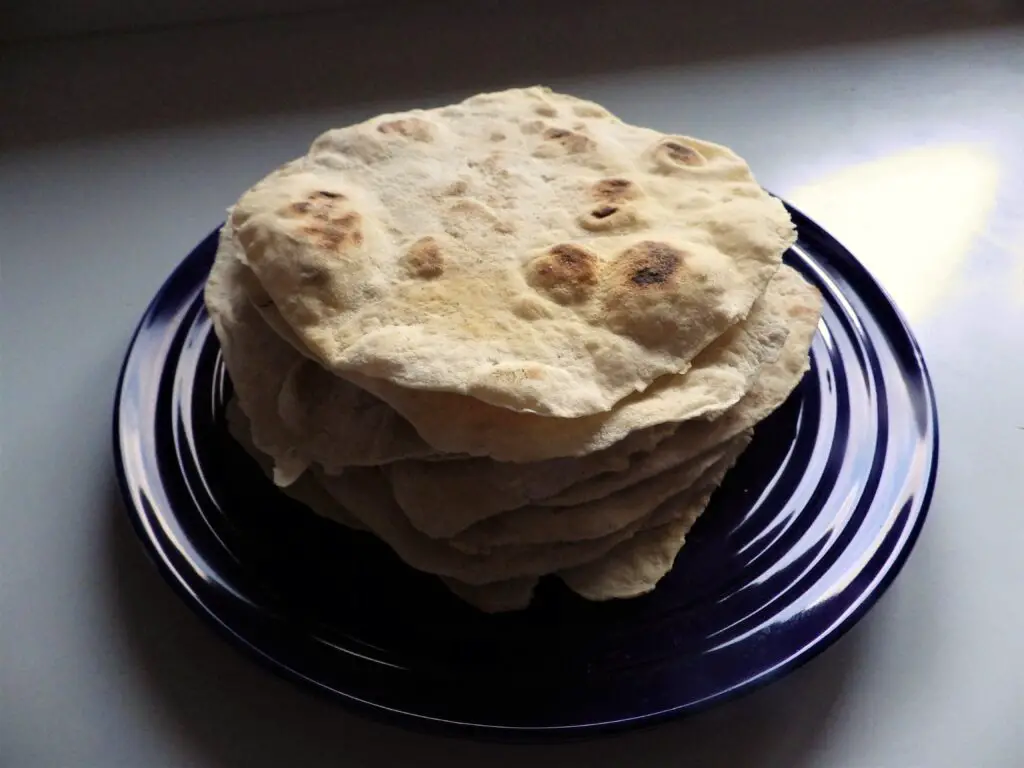 Shredded cheese is optional.
Just skip the fresh tomatoes.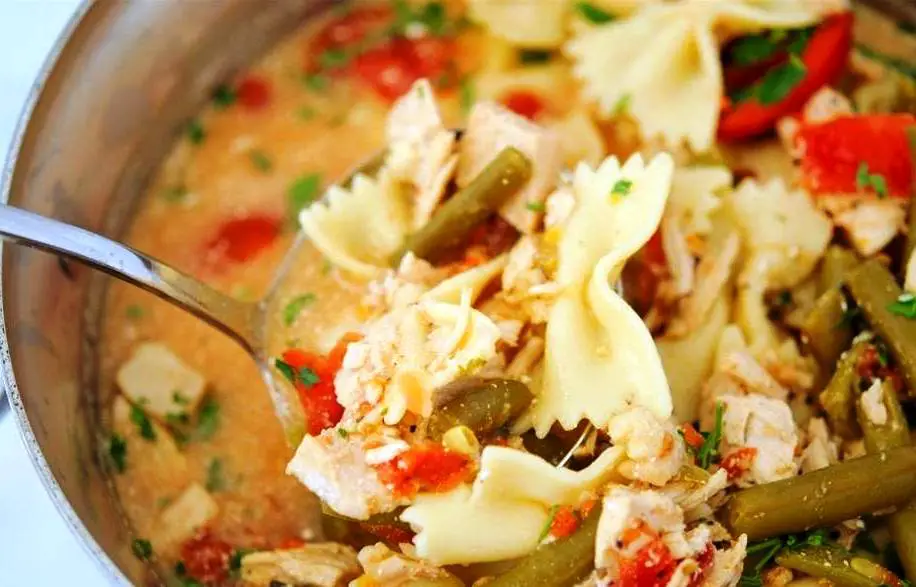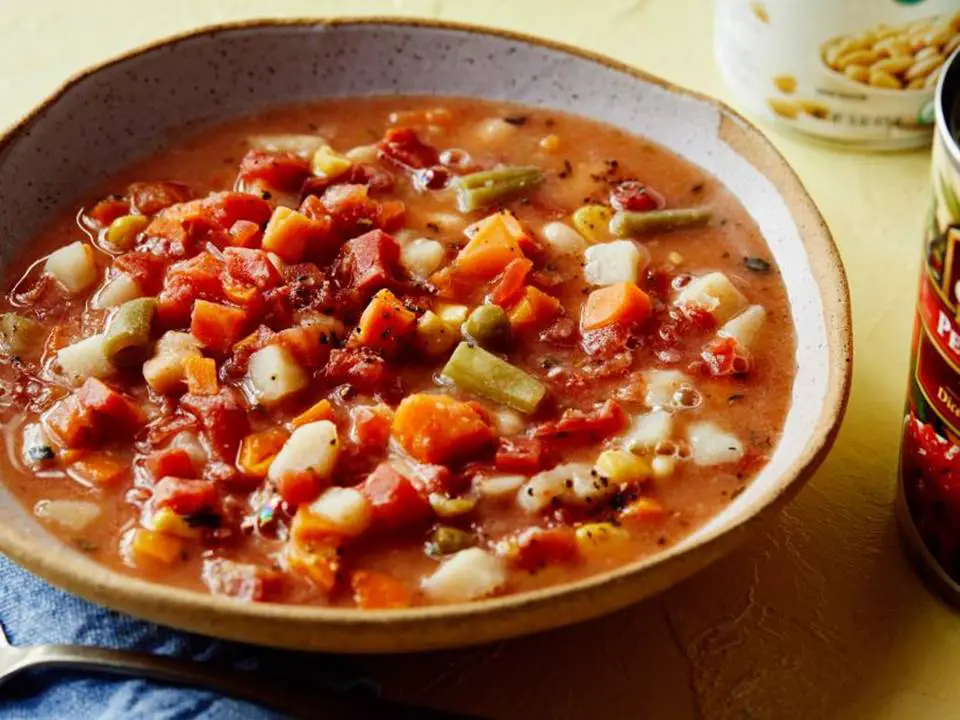 These are just a sampling of the many meals you can throw together using very basic ingredients. It's all about getting creative. You can make a five-bean soup or twelve. It's up to you and what your family will enjoy. You want to aim for protein-rich meals as much as you can.
Having protein powder on your shelf can help beef up some of your recipes, especially desserts, while packing in nutrition without taking a lot of room in your pantry. Experiment now and be ready for anything.
While you are experimenting with recipes, you'll want to learn some alternative methods to cook these meals. If you're living out of your emergency food stores, there's a good chance you're doing it without power. One benefit to using canned meats and food is the fact they really just need heating. This will save you time as well as energy expended to cook.
Here are some ideas about ways you can cook without power.
You'll also want to be prepared to cook and bake without the handy appliances you have in the kitchen right now. The following are some tools you might find in your grandmother's kitchen. You'll want them in your kitchen—just in case.
As always, practice now. Don't wait to learn how to cook without power after the grid has already gone down. You're liable to mess up, and you can't afford to waste food because it didn't cook thoroughly or got burnt. And of course, always have a backup method in case your first method fails.
Thanks for reading! If you're new here, I highly recommend reading this article which explains why civilization is going to collapse. If you want to start preparing, check out our list of free books and manuals and our list of recommended supplies. If you're feeling anxious about collapse, please visit the support page for tips on how to manage your emotions, places where you can get help, and lists of articles and videos on coping with collapse anxiety.